Australia's No.1 Online Smart Home and Security Technology Provider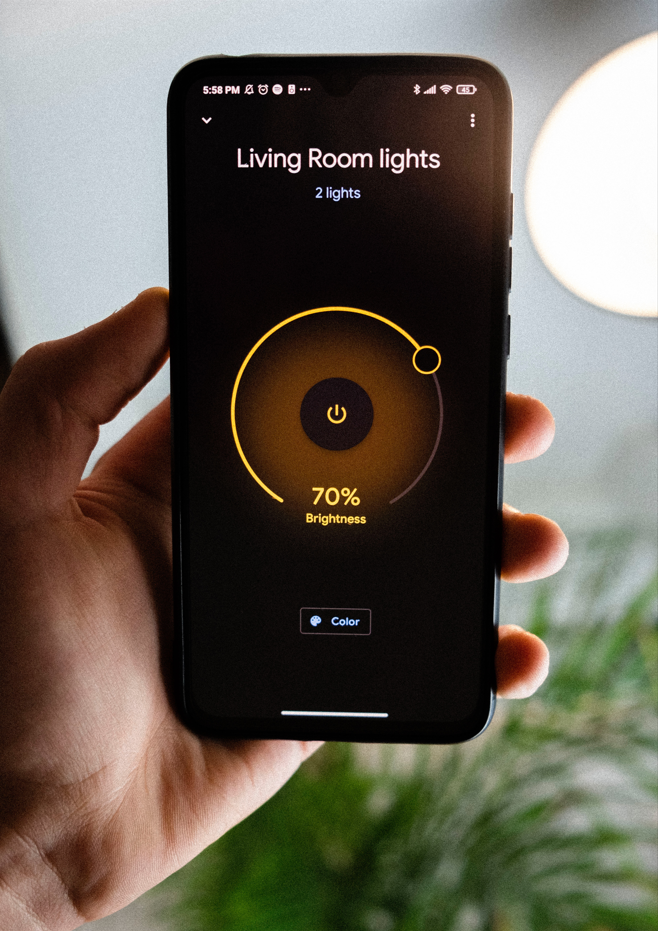 Our mission is to make your life better with Smart Home solutions!
Have you ever dreamed about having every aspect of your home integrated and at the touch of a button?
Smart Blinds that know the time of day and when to operate, Smart Lights that knows you are home.
You can control your house in real time or even program it to suit your needs.
All this integration has one ultimate goal and that is to reduce your stress and increase your overall enjoyment of your home. 
Oz Smart Things has the best products and the best professionals to make your house smart asap!
We also offer a range of security devices such as the 4G Wired GPS Tracker and the Portable Tracking Device
CHECK OUT OUR FULL RANGE OF PRODUCTS